It's no big secret that the road can be an unpredictable place. That's why many drivers, when looking for a new car, place safety at the top of their "must-haves" list. If that sounds like you, then you might want to consider the benefits of the new Jeep Compass.
A member of Jeep's compact SUV family, the Compass rests between the Renegade and Cherokee in terms of size. Its design makes it friendlier to drivers who feel more comfortable in more agile cars. That being said, it also offers a wide range of impressive abilities and a level of safety that places it in the top-tier of safety performance.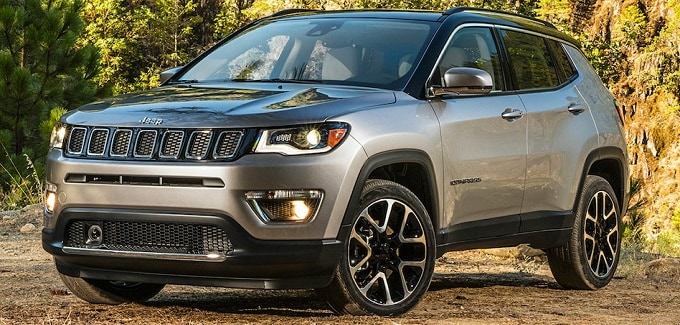 What exactly does it have to offer in that area? You'll enjoy the benefit of blind-spot monitoring, forward-collision warnings, automatic emergency braking, and more. The Insurance Institute for Highway Safety has also awarded the Compass Top Safety Pick status. This coveted title brands it as a market leader in terms of safety.
The Compass is likewise a capable machine in other areas as well. Its Trailhawk trim is well-equipped on the inside and offers a series of tweaks and improvements designed to make it more capable off-road. Drivers looking for something less modest will likewise enjoy standard equipment like keyless entry, push-button start, an infotainment system and more. With a $22,000 starting price, it delivers a lot for less.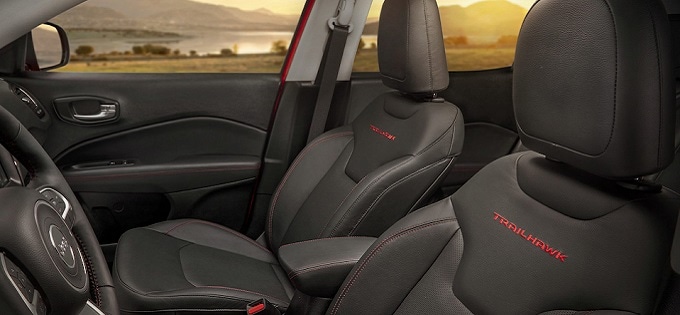 If you'd like to learn more about the 2018 Jeep Compass, get in touch with the sales team at Bedford Chrysler Dodge Jeep Ram. Our location in Bedford, PA can offer a wide range of new vehicles. These include the Jeep Compass, as well as other excellent options for drivers in Somerset, Cumberland, Johnstown, Altoona, and more. We'd love to speak with you about you're looking for today.